I'm so grateful for Rhonda and her team. I hired UBA a few months ago, and by being published and positioned brilliantly in Medium and Entrepreneur, my brand shot through the roof in record time. I was already established but this brought me to new heights. I have brought in over $50k as a result of Rhonda's hard work and dedication, as I had cold leads read my articles and boom! I can not recommend Rhonda and her team enough, this is the beginning of a beautiful relationship. 
CREATOR OF THE 2% SIGNATURE SYSTEM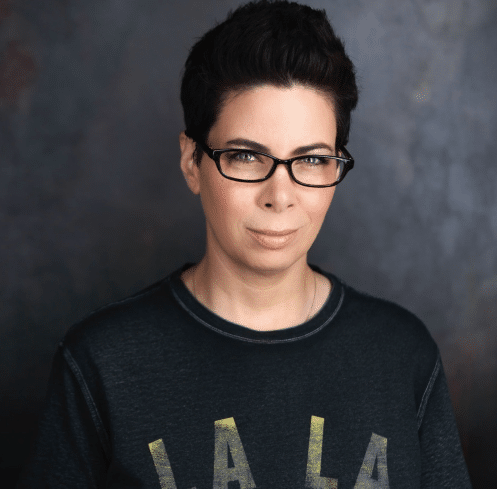 It's strange having someone rooting for you, is screaming for you, is the only one in your corner. I;m not used to it. I'm usually the one in everyone else's corner. I was ready to just quit! Actually! But when someone cares that much and knows she has the power to change your life forever, it's Rhonda. Thank you for caring enough to make me not stop and just keep going even when people around me are shouting NO!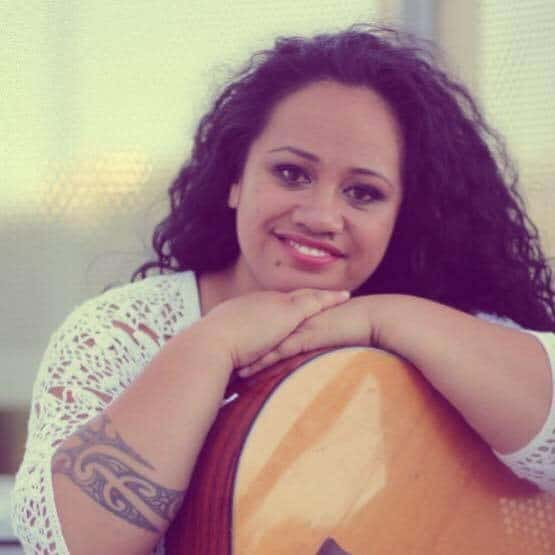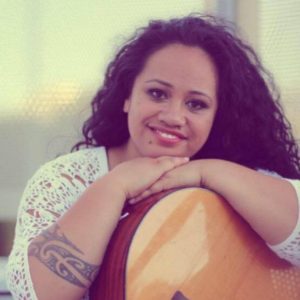 Lee Morunga
Actress, Model
Okay, so I now have 2 signed contracts back – for a 15k cash injection to my biz. So I have just negotiated another 10k contract from my meetup last week – it is still verbal but he has called me 5 times to get started so it's looking pretty good!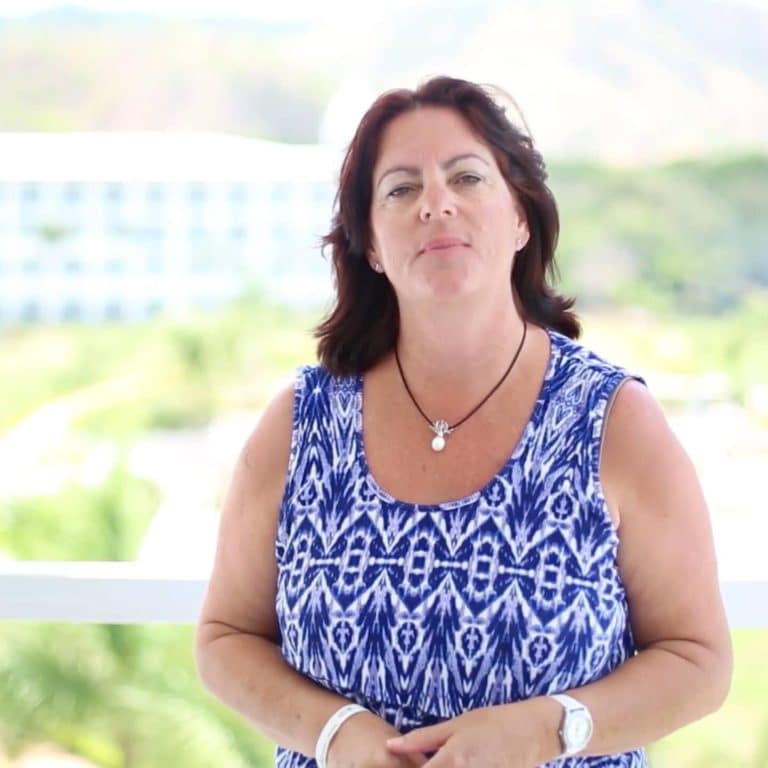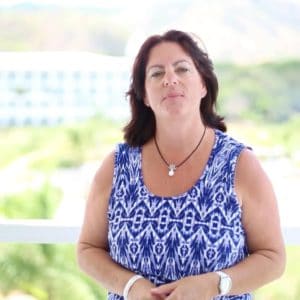 Thanks so much. I followed your closing script in the 30k Challenge. Added at the end of my consult. Do excited. Thanks Unstoppable Team. You rock, Btw, It's Catherine Ann. If youre in the challenge. Download her book in the Welcome part and read it. So much value.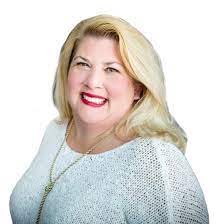 Catherine Clayton
CEO, Acme Industries
Do you have a story to tell? UBA takes your PR to the next level. Tell Us Your Story.
"Once I started working with Rhonda, and the Academy my brand became so clear and defined. I have now been able to start building my own products and have learned how to get them in front of the right people using social media techniques we are taught in social media module"
Darviny D Artist
Health & Entertainment Coach
"I'm a healer and my lifes work is helping others find their true self and live in their highest purpose. When I met Rhonda and the Tribe, I had no idea how to get my message to the world using social media and now I do. Instead of working live 1 on 1, I can live anywhere in the world and coach my clients."
Nicky Jones
Healer and Founder Of Lifestyle Alchemy
"Rhonda is the female Tony Robbins"
JUSTIN GRABENBAUER
World-TravelerFreedompreneur
Rhonda is a master at helping you create your brand story and message.
Jubril Agoro
AuthorMr. Think Outside The Box
Rhonda took the action to live the 4 hour work week, most only talk about it.
Tim Ferris
American Author & Enterpreneur
"This woman has power and zest, she has put together a world class program that offers clarity and gives a perfect road map for a new business owner or someone working online for the first time."
Brenda Fontaine
Small Business Owner & Social Media Enthusiast
Thank you Rhonda for everything you have done to help me build my online business and brand.
Vladka Kadlec
EntrepeneurVladka Kadlec aka Rockin' Gal