 We Turn Best
Kept Secrets
Into World
Renowned Brands UBA is where the elite and world class entrepreneurs come to expand their brands impact and influence through top tier PR and Media.
We're no ordinary PR & Branding Agency. Over the last 15 years UBA has created a unique category all to itself by combining Digital PR, Google Indexing, SEO & Top Tier Publishing into one. We best serve Entrepreneurs, Speakers, Authors, Coaches, CEO's and Start Ups that need online brand positioning power from a PR agency, and the online footprint from an SEO digital agency.
UBA is a digital PR & Branding agency that does one thing, and we do it exceedingly well. We don't dilute our efforts with anything and everything, we only focus on creating an online footprint for our clients brand using digital PR in Tier 1 & 2 publications that are indexed by Google.
Every UBA team member, from top-to-bottom, across each department in the company, is engulfed in our Digital PR principles and time-proven practices. Why? Because we believe it makes us the best PR & Branding agency for our niche customers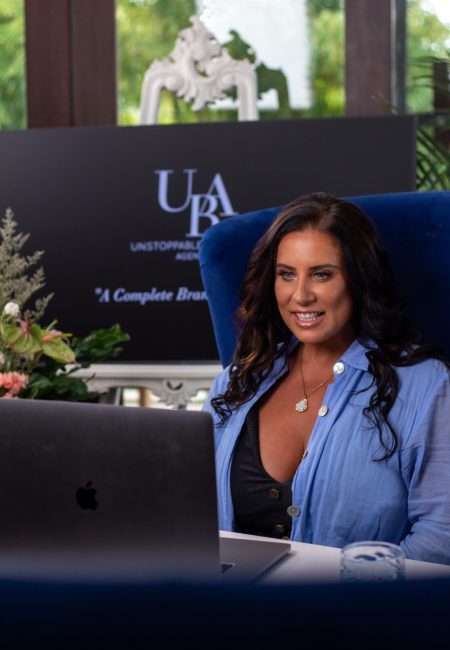 We create connections that span across all media channels. Our proven PR strategy will gather you the attention you deserve. Let us help take your brand and business to the next level.
Do you have a story to tell? UBA takes your PR to the next level.
Tell Us Your Story.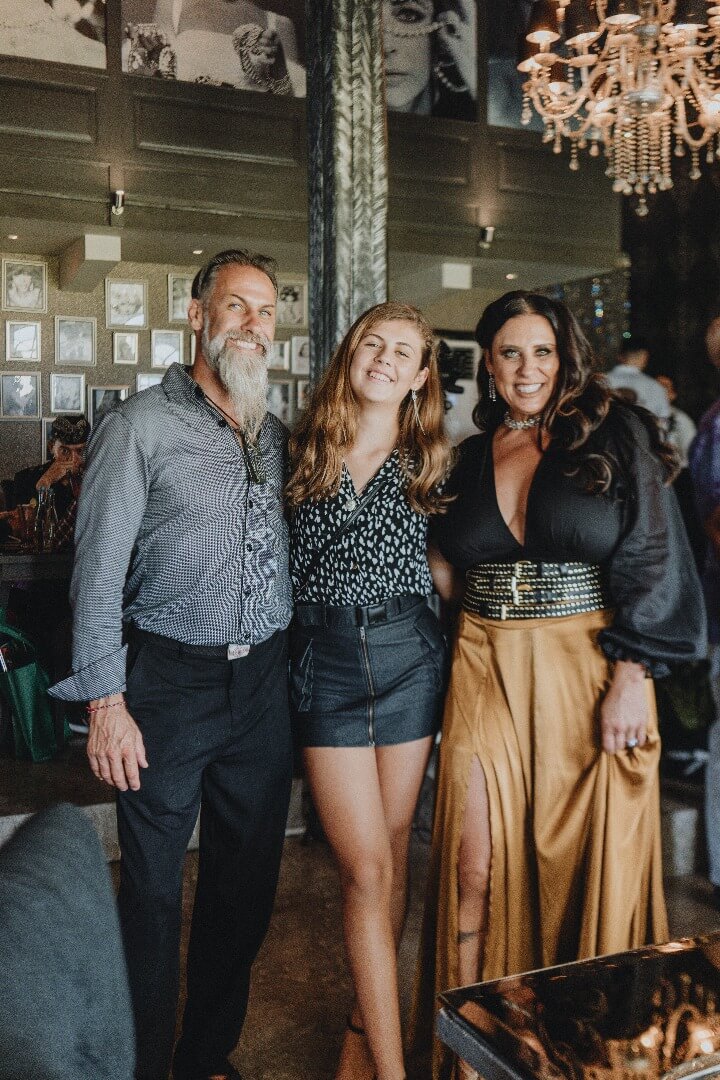 What Sets Our Agency Apart
One thing that makes us unique as a Pr & Branding Firm is how we live our family values. We don't just talk the talk when it comes to culture — we're committed to walking the walk. We never stop striving to be a better version of ourselves.
Our people-first ethos permeates every aspect of our Pr & Branding company, from practicing radical integrity to providing honest feedback and empowering each other to succeed. Our company culture enables our team to a passion and loyalty that forms the basis of our customer relationships. What does a partnership with us feel like? It feels like your Branding & PR Agency cares as much about your success as you do.
It's like your Momma watching you at your first ball game; we are there to cheer you on and want to see you WIN.
Our story telling process free's up our PR managers & strategists to do what they do best — approach each campaign with their creativity firing on all cylinders. Creative Branding, PR & SEO, you say? Yes! While some aspects of PR & SEO involve processing vast amounts of data, it takes an empathetic, creative human being to understand your business needs and apply the learning to your unique situation.
We weave PR, digital branding & SEO to help our clients go from best kept secrets to the worlds known experts.
be seen in the media capitol of the world. nyc!
In the heart of Times Square, create a memorable brand experience with our exclusive advertising opportunities—which includes access to the Nasdaq Tower, Nasdaq Marquee as well as several other billboards in Times Square. Your billboard rotates for 15 seconds every ten minutes.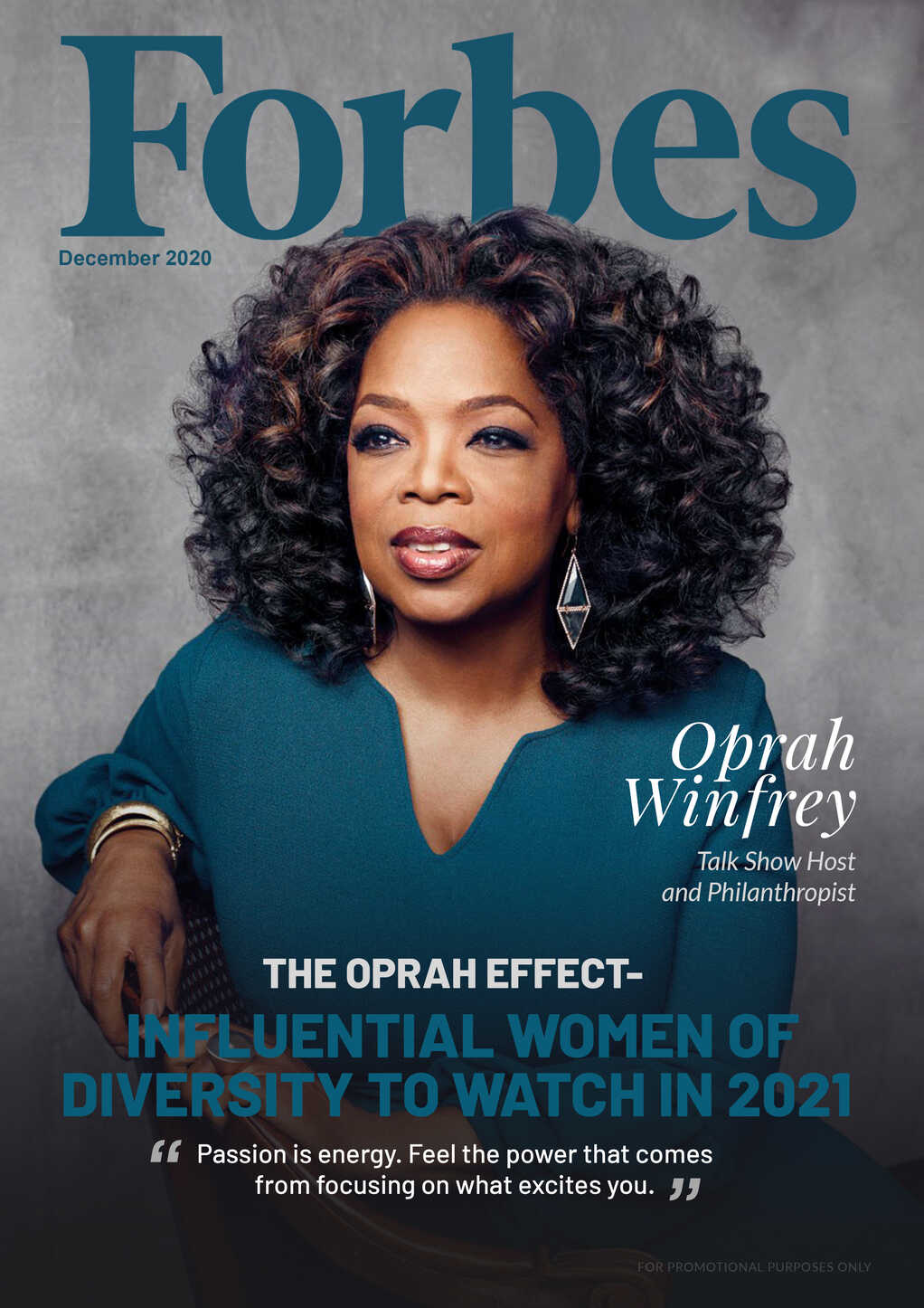 Tier 1 generally includes top national mainstream media outlets, national industry publications read by key audiences and media in your local market. (INC., Rolling Stone, Money, Success, GQ, NYT) to name a few publications we pitch.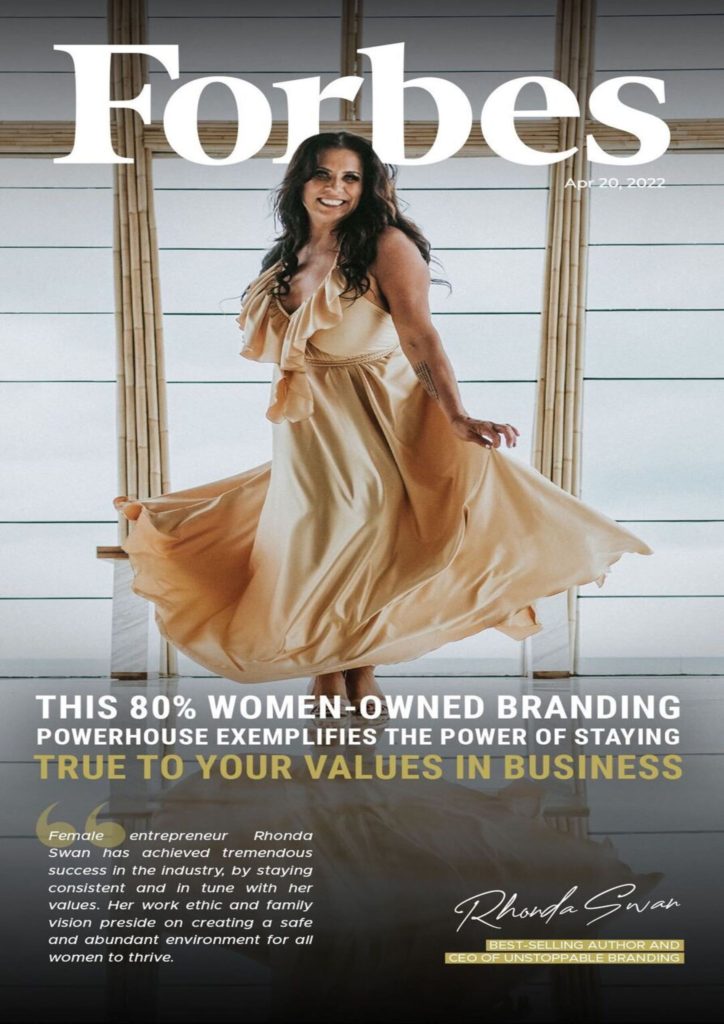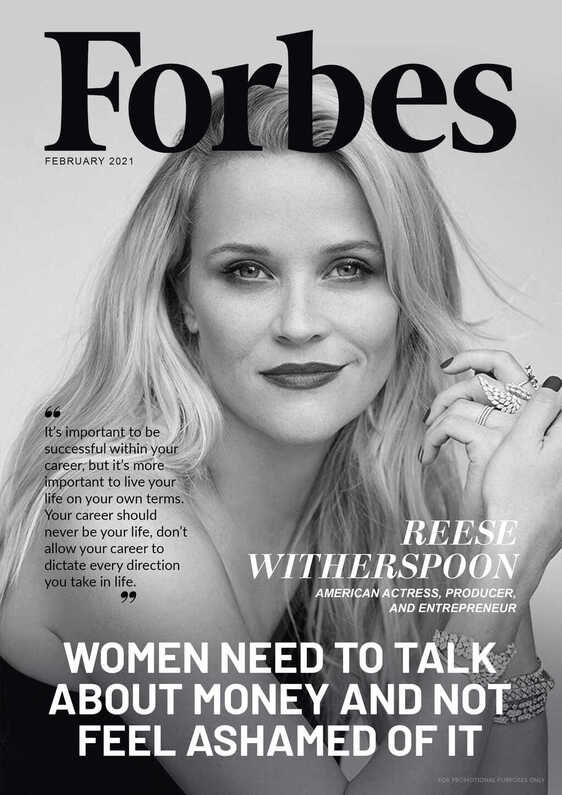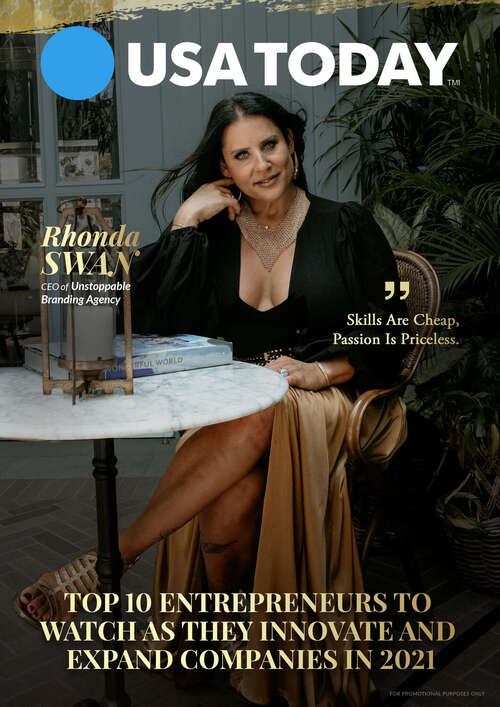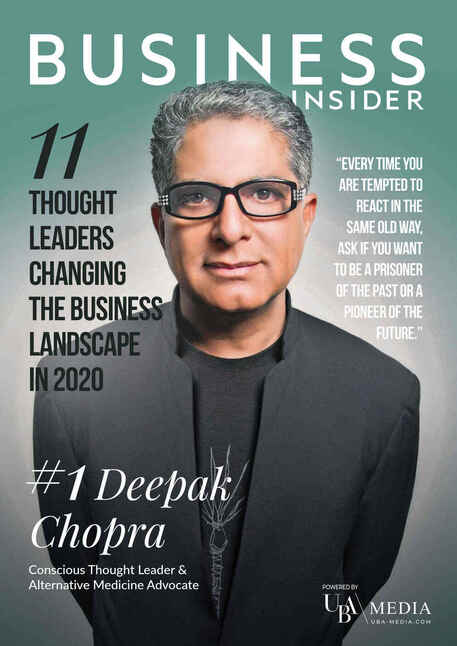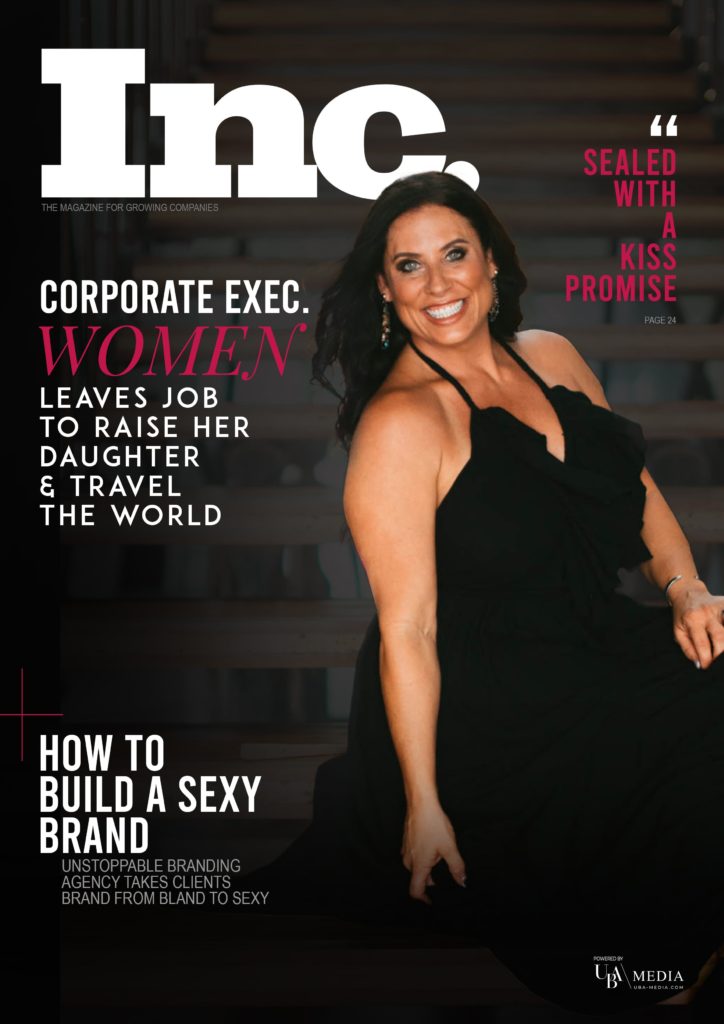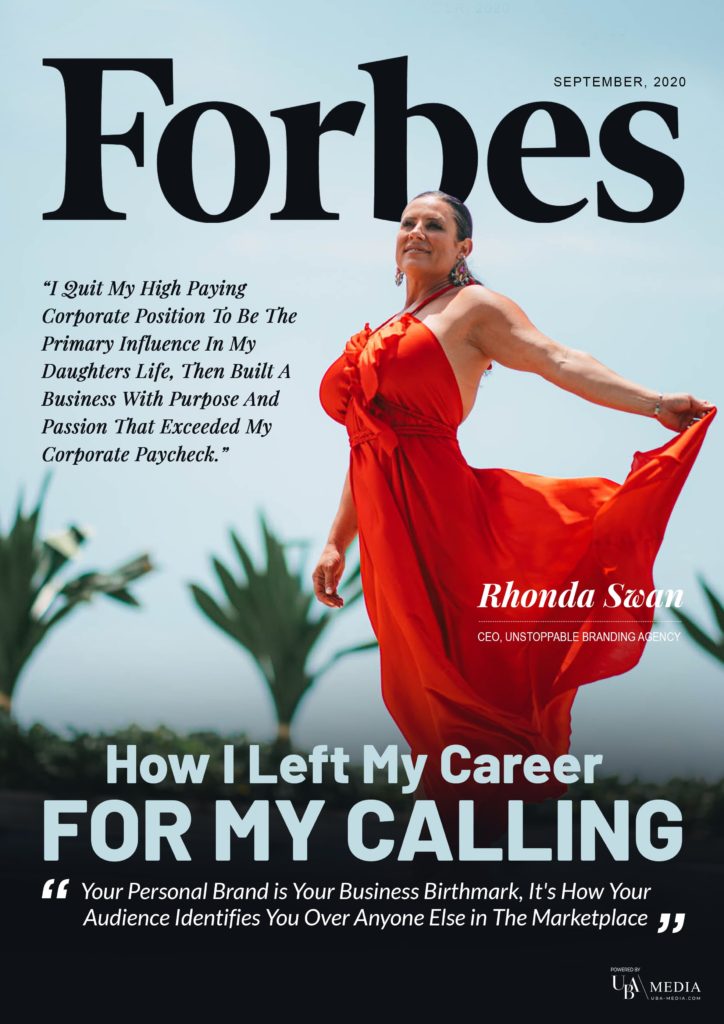 NICHE.NATIONAL.BRAND SPECIFIC.
Tier 2 publications are the cornerstone of creating your celebrity frame layers of credibility.  Our writing team helps you tell your story, then pitch your story, then help you rank on the first page of Google. Once you've created this frame you're now ready to be represented and pitched to a Tier 1 Publication.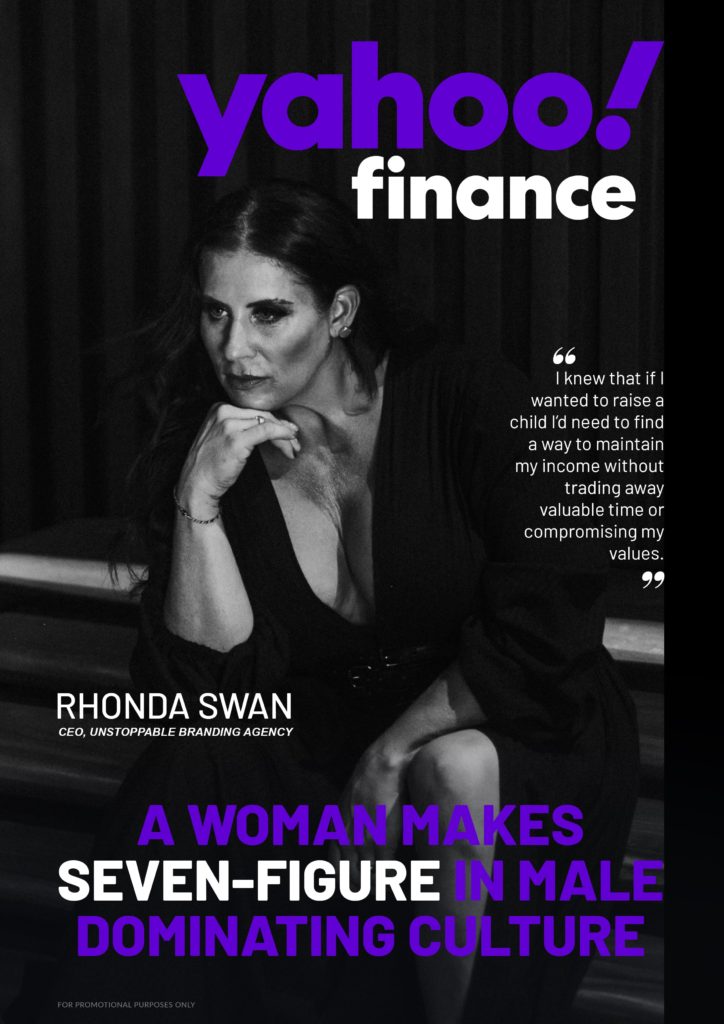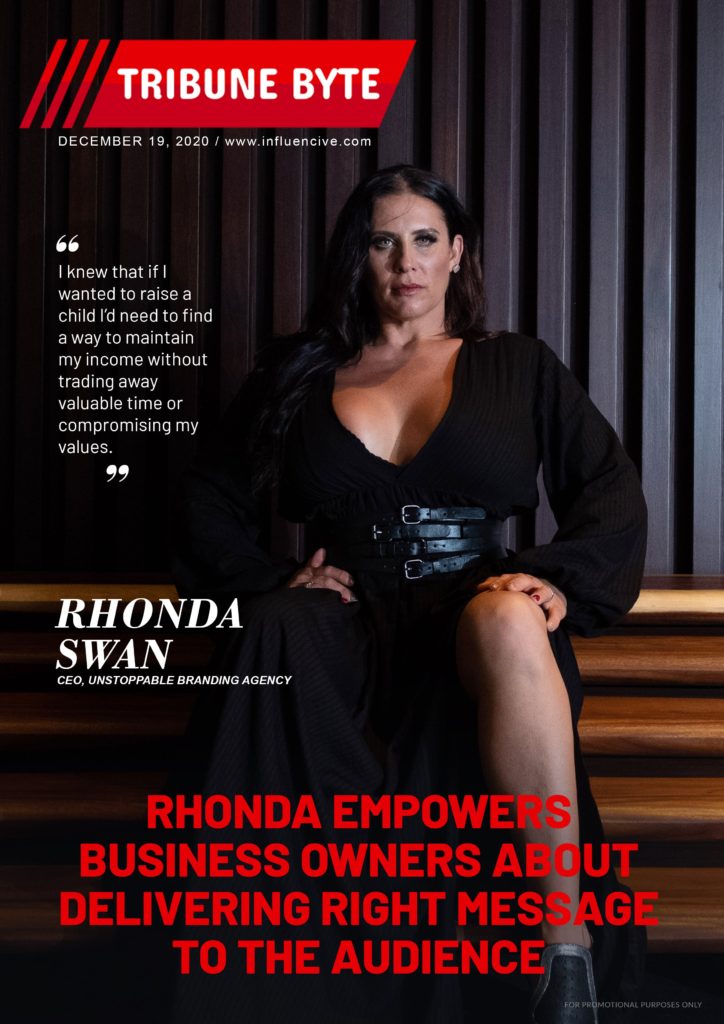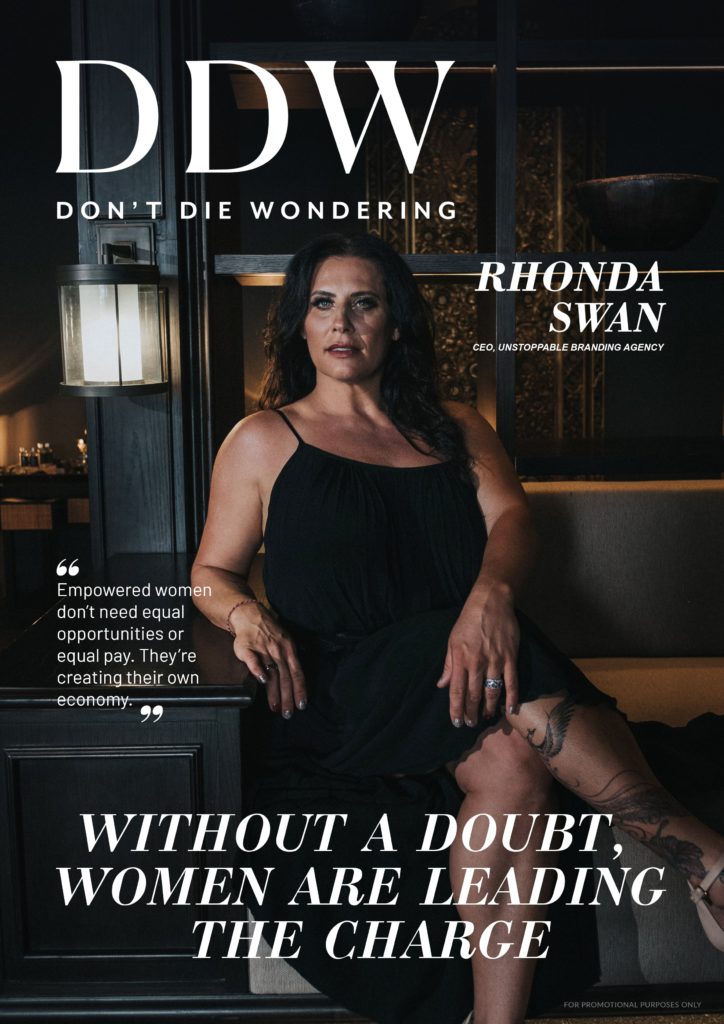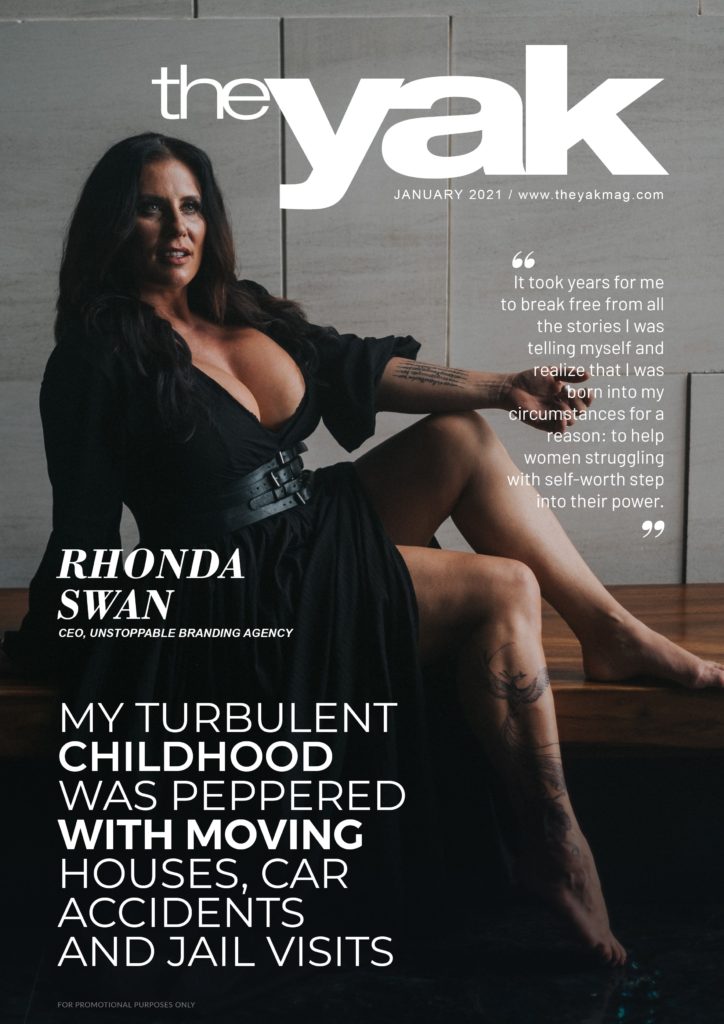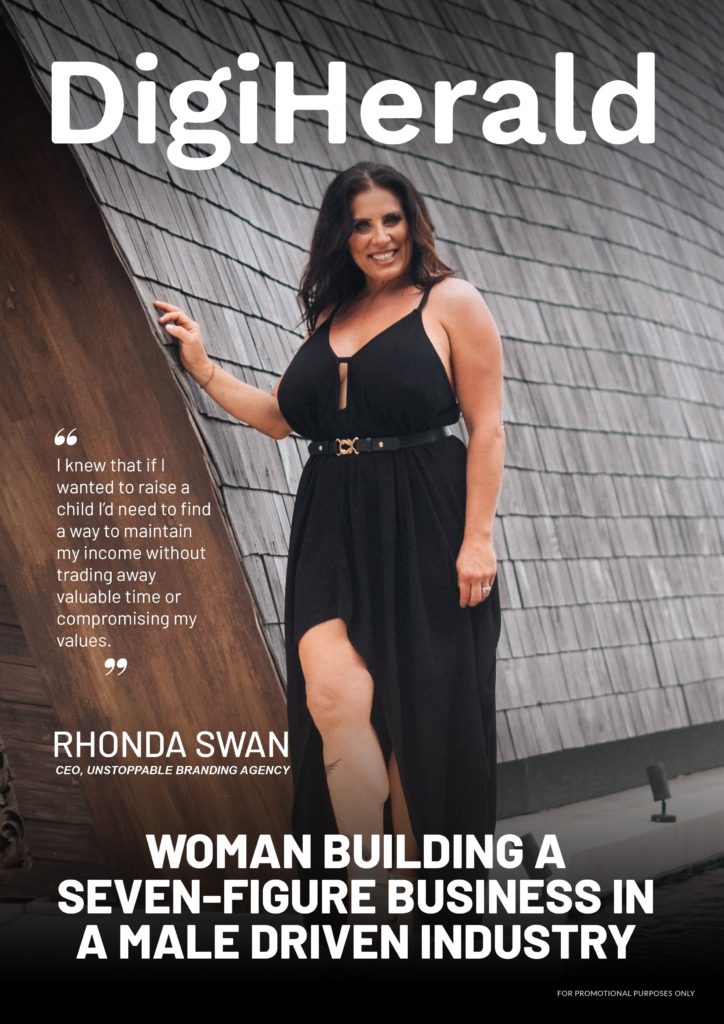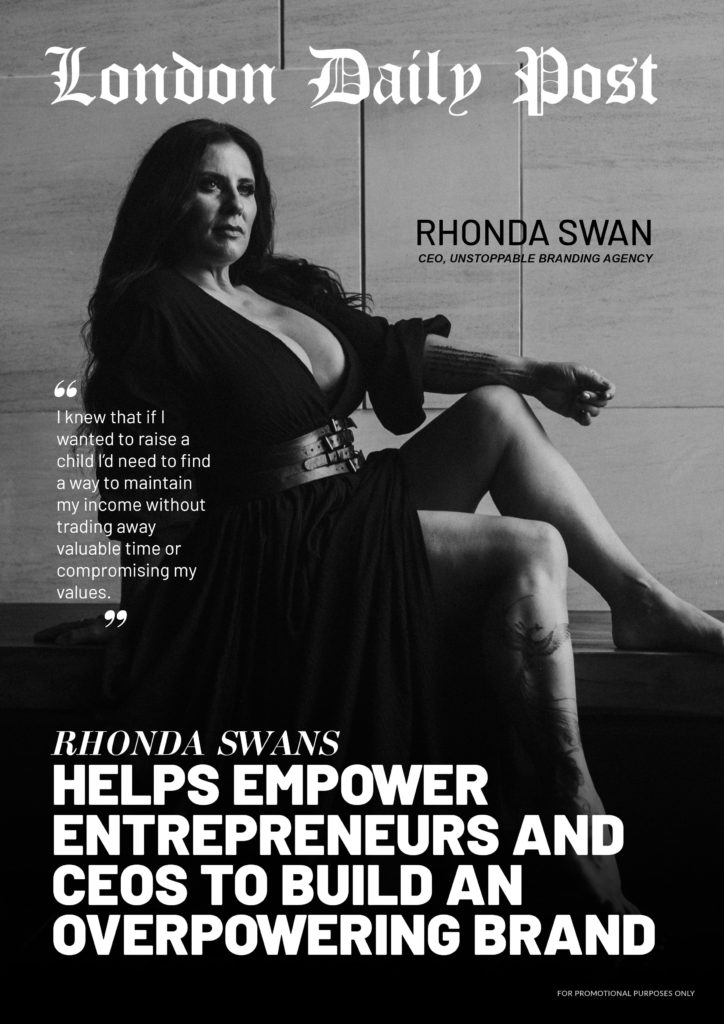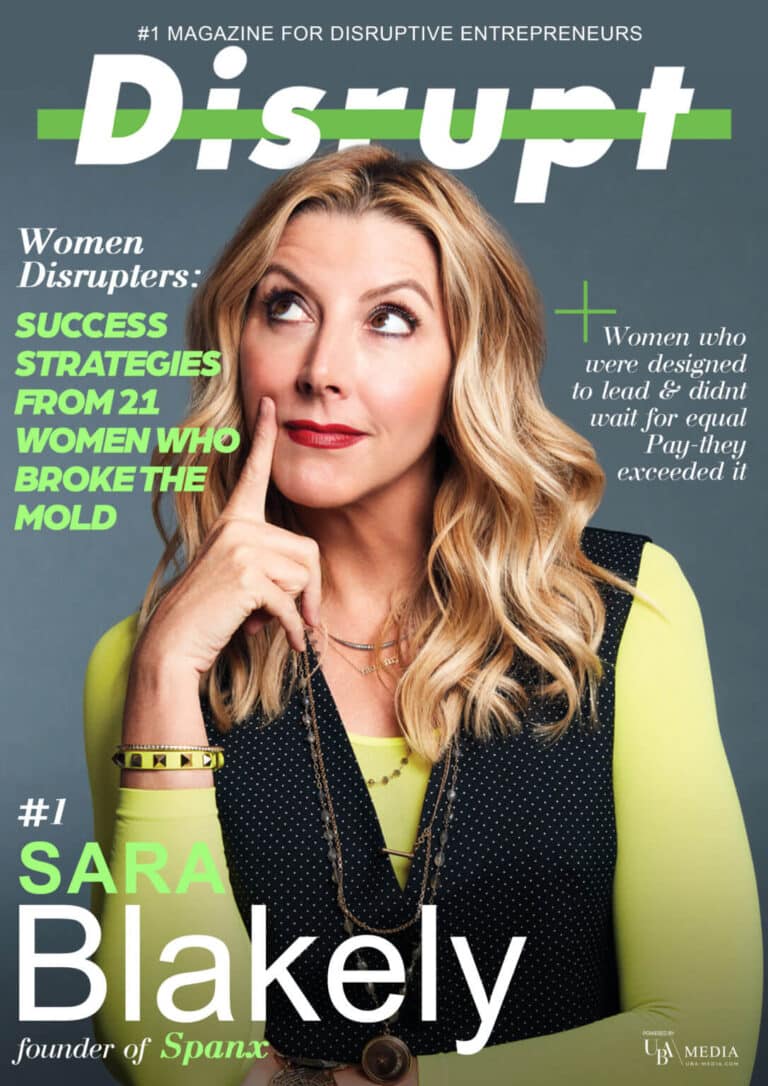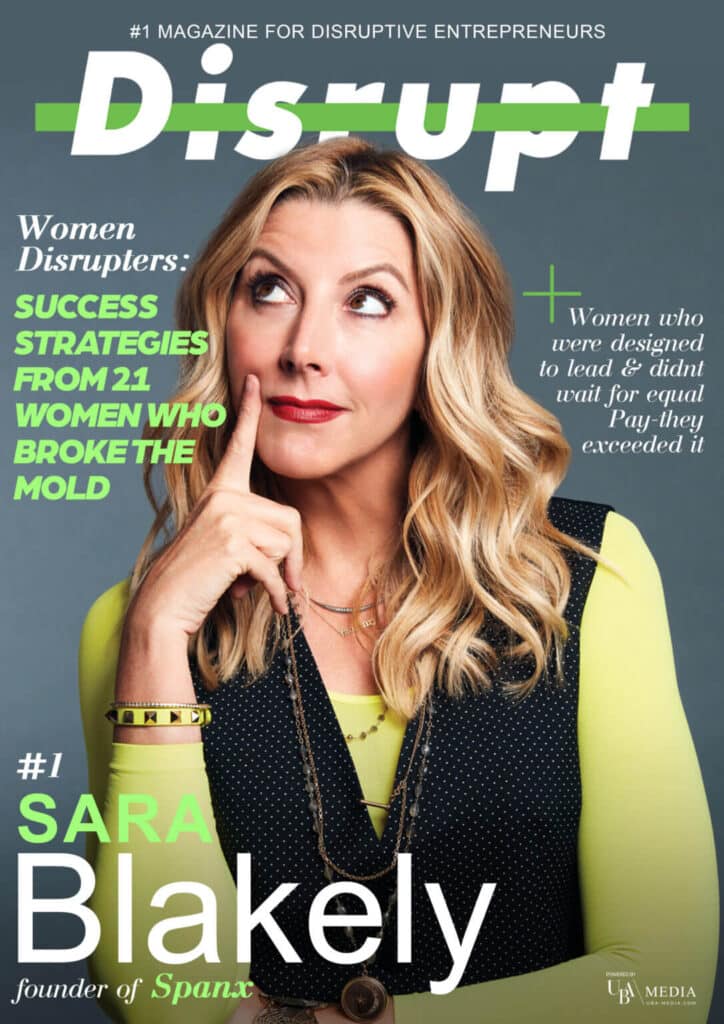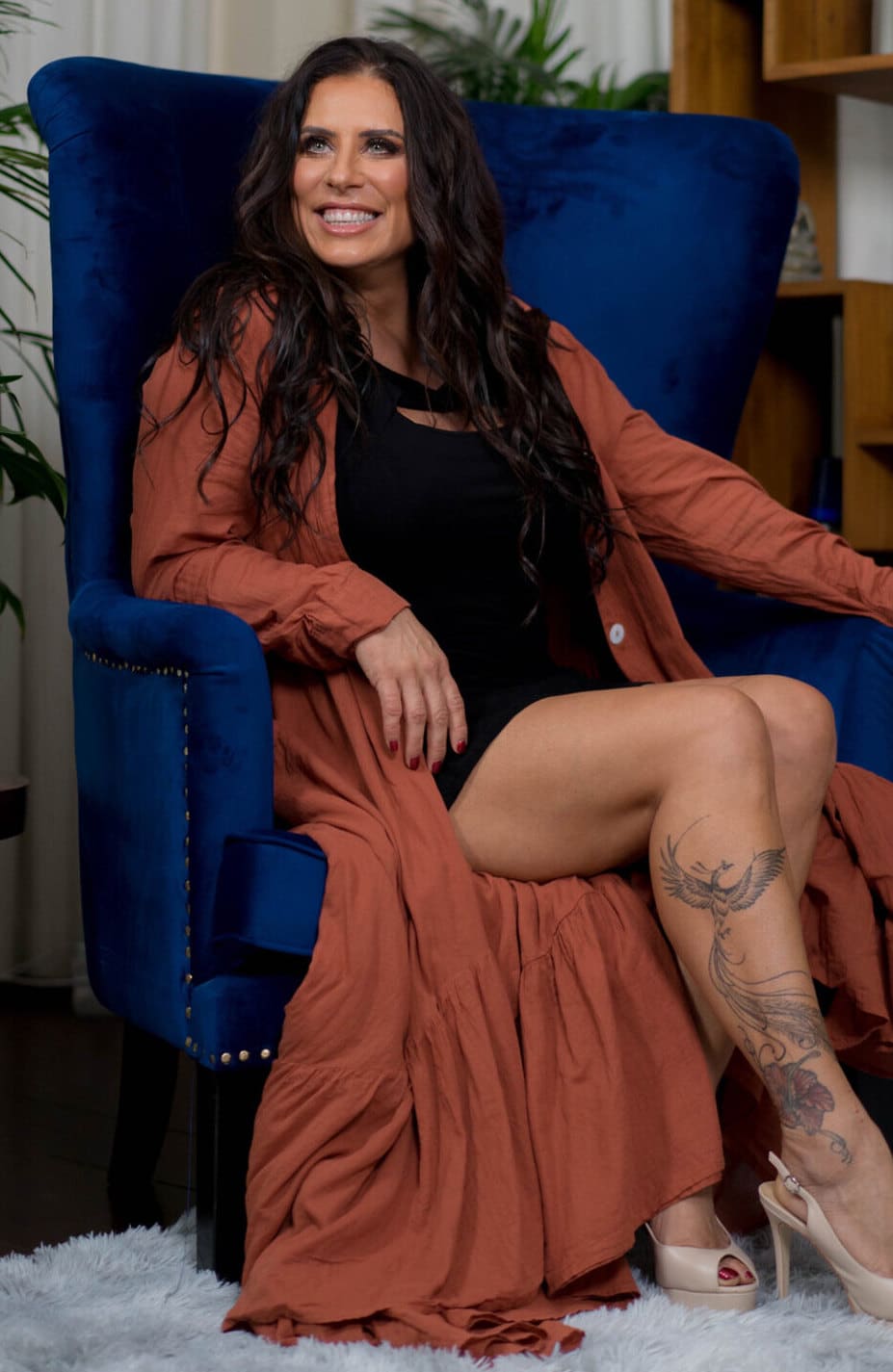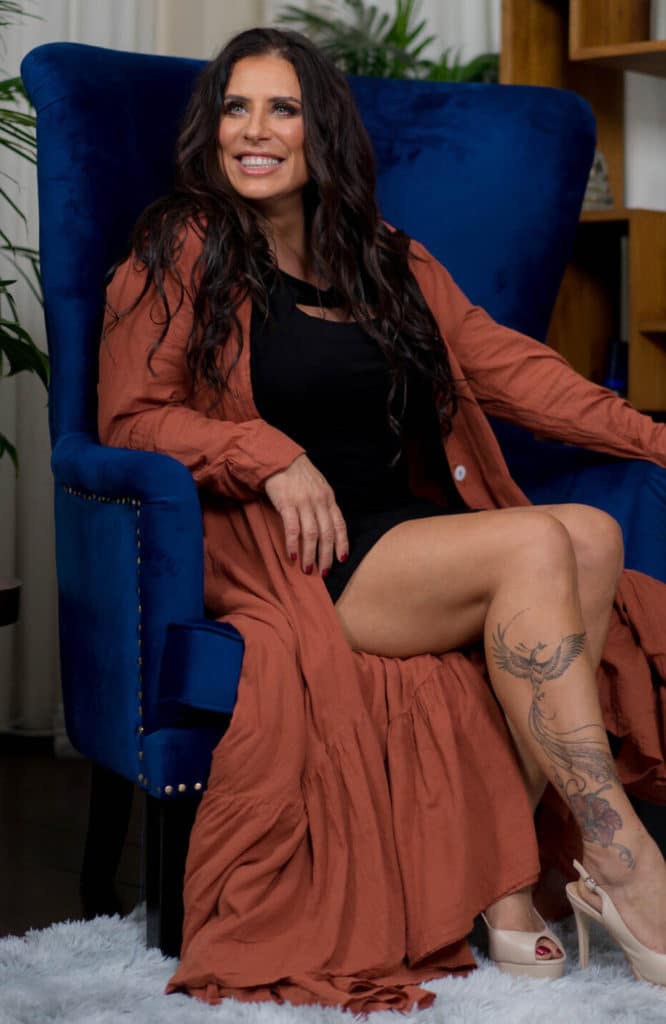 We focus on high level, high ranking podcasts with high download volume (20k-50k listeners each episode), however there are podcasts with minimum audience that have a stronger effect because the audience is more niche and targeted.
credability.trust.
industry expert.
Today our credibility stamp starts with Google. Having a Google knowledge panel and your company or name Google indexed is the difference between you being chosen as the expert or being compared to everyone else.
What happens when someone googles your name? Do they see other press or publications talking about you and what you do, or are they seeing a Google knowledge panel to the right hand side that showcases you as the expert? If not this is where our proven Brand Development & PR strategy steps help you become the industry expert.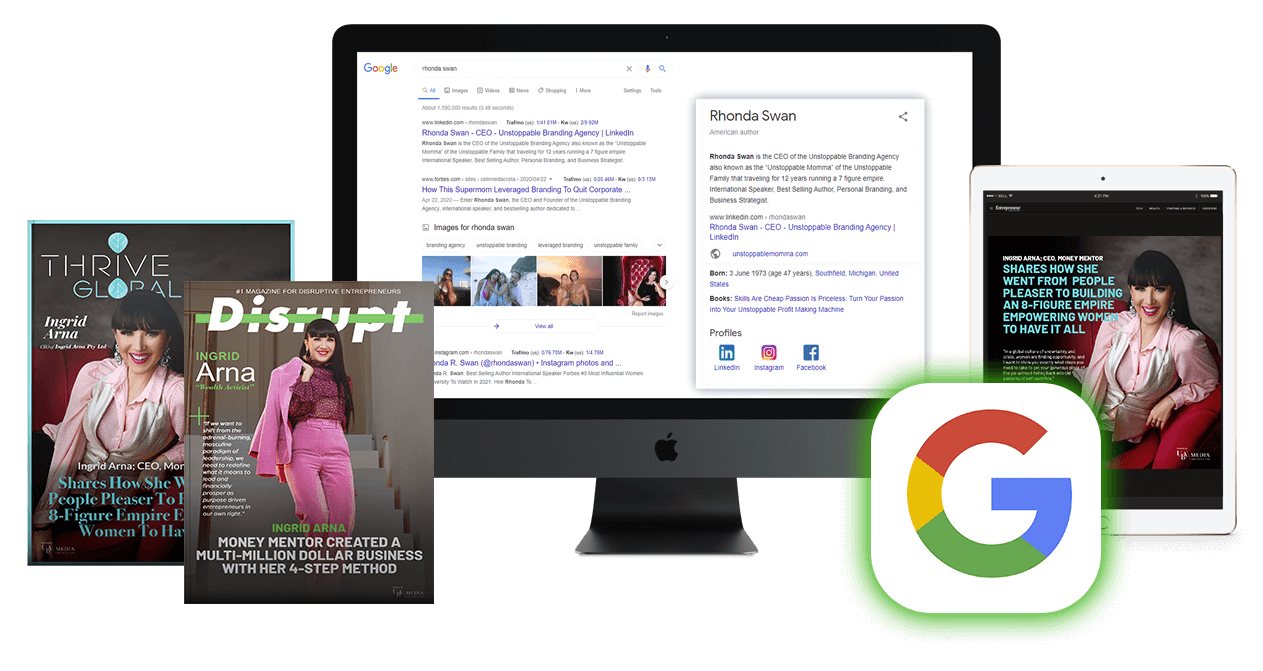 Publications We've Pitched Our Clients To
A Complete Brand Solution "UBA is a multi-media, design & PR Agency dedicated to expert brand positioning for professionals & entrepreneurs. "We turn the best kept secret into the worlds best known expert" – Inc.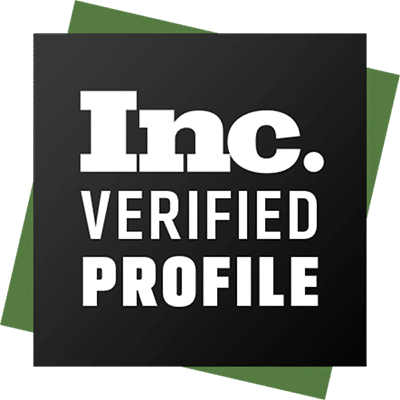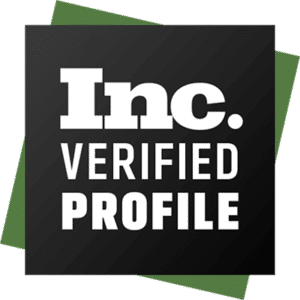 Getting featured in high profile publication like Inc or Rolling Stone is not an easy feat to do on your own.